Great news! Your CPA has informed you, "you will make a lot of money through your real estate portfolio…the bad news, you will have to cut a fat check to the IRS; you're getting killed on capital gains taxes and depreciation recapture."
Sure, you're familiar with the 1031 Exchange Tax Code. You are at the point in your life where you just wan to unload your real estate and get out of the business of "Tenants, Toilet's, and Trash." You really do not want to buy other real estate that will have to be managed in order to satisfy the 1031 Exchange Requirements. You do not want to repeat the cycle for the sake of avoiding the tax bill.
So, what are you to do?
The Delaware Statutory Trust (DST) may be the golden ticket that you are looking for.
It permits fractional ownership where multiple investors can share ownership in a single property or a portfolio of properties, which qualifies as replacement property as part of an investor's 1031 Exchange transaction.
Key Benefits:
No management responsibilities
Access to Institutional-Quality property
Limited personal liability
Lower minimum investments
Diversification
Estate Planning
Insurance policy
Eliminate Boot
Swap until you drop
You can have access to a fully-vetted, investment-grade real estate alternative. As a Registered Investment Advisor, not a Broker-Dealer, our process makes for a simple and straightforward 1031 Exchange as well as a less costly one.
Now take the trip, makes those plans, and do the things you've wanted to do.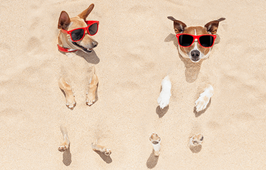 Calculate Your Property's Replacement Value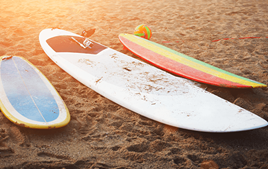 View Available Investment Grade Properties
Contact us today to discuss our Sponsors' current performance and how we can be of service, (631) 421-4341.
*Must be an accredited investor. Past performance is no guarantee of future returns. Investing involves risk and possible loss of principal capital. No advice may be rendered by Safe Harbor Asset Management, Inc. unless a client service agreement is in place.