Sample Investment Grade Properties
We have a Robust Inventory of high-quality DSTs
A Delaware Statutory Trust (DST) allows you to co-invest with other 1031 exchange investors in one or numerous institutional-grade properties. When you invest in a DST you are assigned a fractional ownership of equity and debt, fulfilling your exchange requirements. You will receive a 1099 for ordinary income, 1098 allowing for mortgage interest write-off, and an operating statement or profit & loss statement for depreciation.
With a DST, investors can still enjoy the benefits of owning real estate without dealing with the day-to-day responsibilities of actively managing real estate.
Moody Securities National, Inc.
Residence Inn Med Center/NRG Park
Hospitality, Houston, Texas
7.2% cash flow
Inland Midwest Senior Living Portfolio DST
Senior Living
Peoria, IL and
Springfield, Missouri
5.00% cash flow, 100k min
Canter Fitzgerald Norterra Canyon
Multifamily DST
Multifamily
Location: Las Vegas, NV
5.00% cash flow, 45.01 LTV, 100k min
Inland Chicagoland
Supermarket Portfolio, DST
Supermarkets, Jewel Osco supermarket stores
5.00% cash flow, debt free,
100k min
Orchard Securities, LSC-BIO HC1,DST
Healthcare Facility, BioLife Plasma Services
Locations: Hayden, ID & Layton, UT
5.75% cash flow, 61.10 LTV, 100k min
Stand Alone Retail-Net Lease
AEI Net Lease Portfolio XIII DST
Net Lease
Portfolio: DaVita, Inc, Fresenius Kidney Care, Tractor Supply Co, AAA Club Alliance
5% cash flow, Debt free, 100k min

Stand Alone Retail – Net Lease
ExchangeRight NLP 31 DST, Net Lease
6.72% cash flow, 54.23 LTV, 100k
Located in OH,VA,GA,IL,AL,TX,IN,VA,MO, FL
Portfolio: CVS, Dollar General, HyVee, Tractor Supply Co., BioLife, Walgreens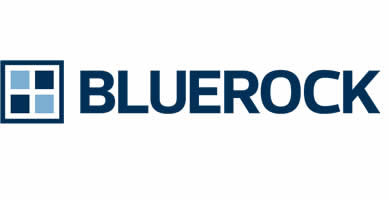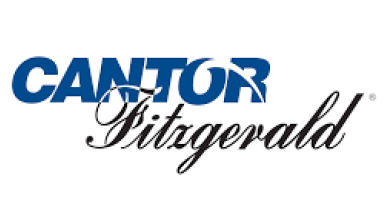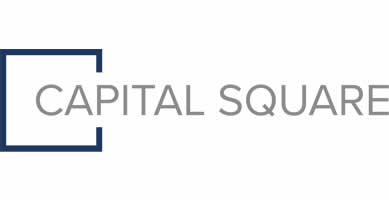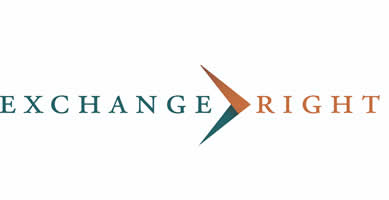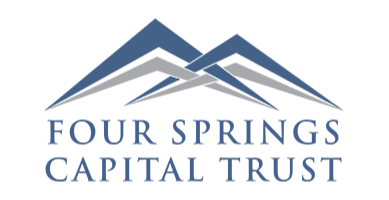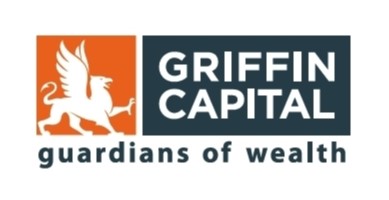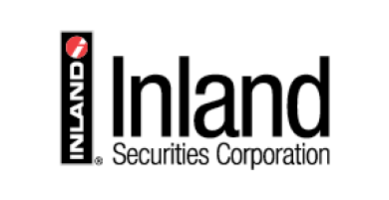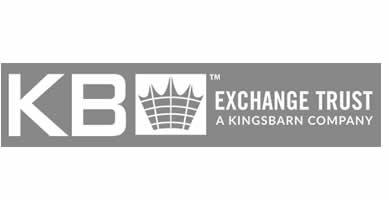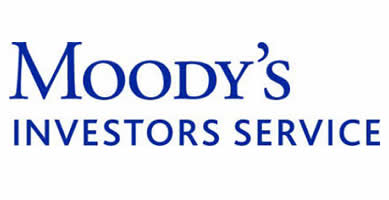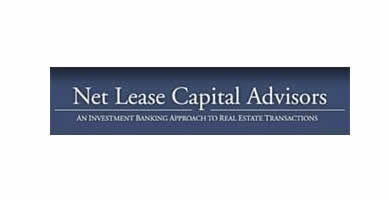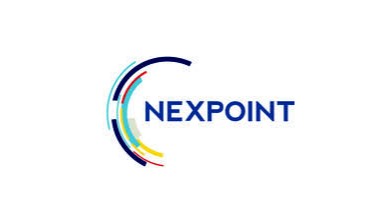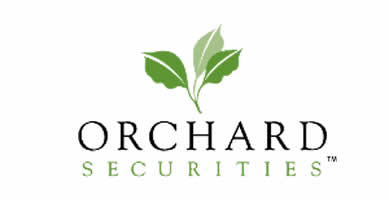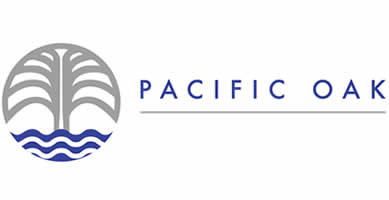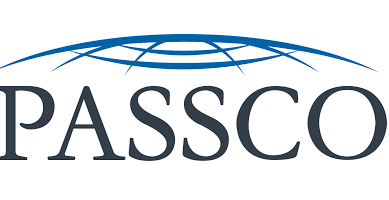 TYPES OF INVESTMENT GRADE PROPERTY
We're always interested in hearing from you.
167 East Main Street, Huntington, NY 11743
info@investsafeharbor.com