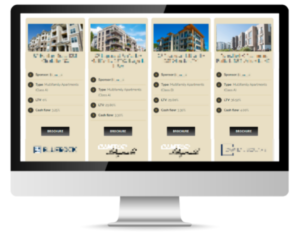 Safe Harbor Asset Management analyzes numerous DST investment opportunities and selects the most promising opportunities for our clients.
Complete the form to access our current offerings. Please note that you must be an accredited investor or member of an accredited entity to gain access to our portal.
An accredited investor, in the context of a natural person, includes anyone who: a) earned income that exceeded $200,000 (or $300,000 together with a spouse) in each of the prior two years, and reasonably expects the same for the current year, OR b) has a net worth over $1 million, either alone or together with a spouse (excluding the value of the person's primary residence). An accredited entity is a private business development company or an organization with assets exceeding $5 million.